This is essentially a written version of the talk of the same name that I gave at WordCamp Europe 2019 (see the related slide deck).
As I'm sure we can all confirm, WordPress provides a strong toolset for creating awesome content. Particularly with the availability of the Gutenberg editor, publishers can now implement more interesting layouts and take their content quality to the next level. However, while the content itself is certainly the most important part of a website, there are a few other supporting pillars to ensure delightful content experiences for users consuming that content. Websites should be: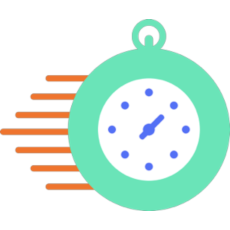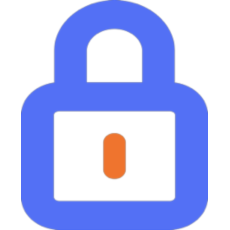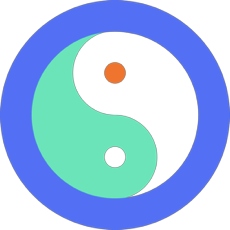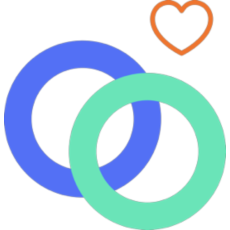 For more details on these four pillars, see the "Progressive WordPress Themes" talk by my colleagues Alberto Medina and Thierry Muller.
Unfortunately, satisfying each of these four requirements is anything but trivial. You might already know that just installing a performance or a security plugin is not actually going to magically solve these respective points.
Technologies and best practices on the web are constantly evolving: Regularly new APIs are introduced, new standards being established, former best practices being overruled. Add in all the popular frameworks that have come and gone over the years, and it becomes even more evident: Even the most senior rockstar full-stack developer cannot keep up with this technology complexity on their own.
In addition, even in the scope of a single website or application, maintaining a good overview of the different pieces can present a huge cognitive challenge. HTML, CSS, JavaScript, code for different areas shed across everywhere, with possible incompatibilities in functionality as well as in appearance with all thiese pieces being used in combination. This is what we can refer to as content complexity.
Fortunately, there are ways to reduce and work around both of these complexities. In this post we will look at a component-based approach and a relatively new technology called "Custom Elements" and how they address the aforementioned problems.